So we haven't played since December last year and we'd been itching and going crazy for ages. Our first show back was a secret gig supporting Evergreen at the Fighting Cocks (The best pub in the whole world). For us playing live is a what makes us a band. We've been a band for almost 14 years and there is nothing more therapeutic than blasting out our songs as loud as possible in front of a rock thirsty audience. It was great night!!!
Check out these awesome pictures from the show by the wonderful and very talented Sarah Lockwood: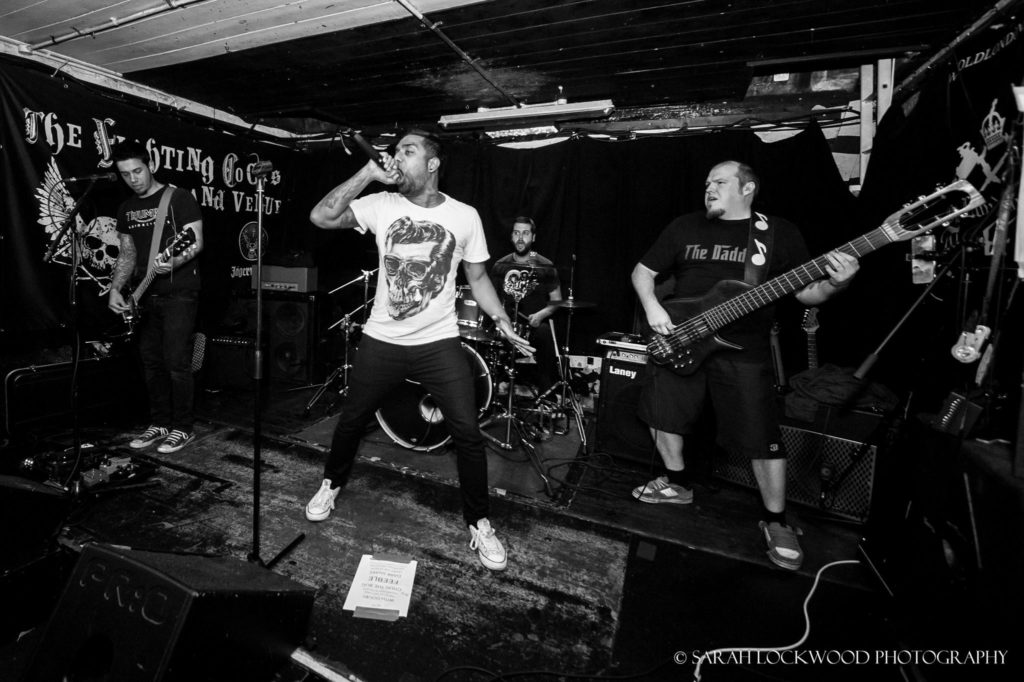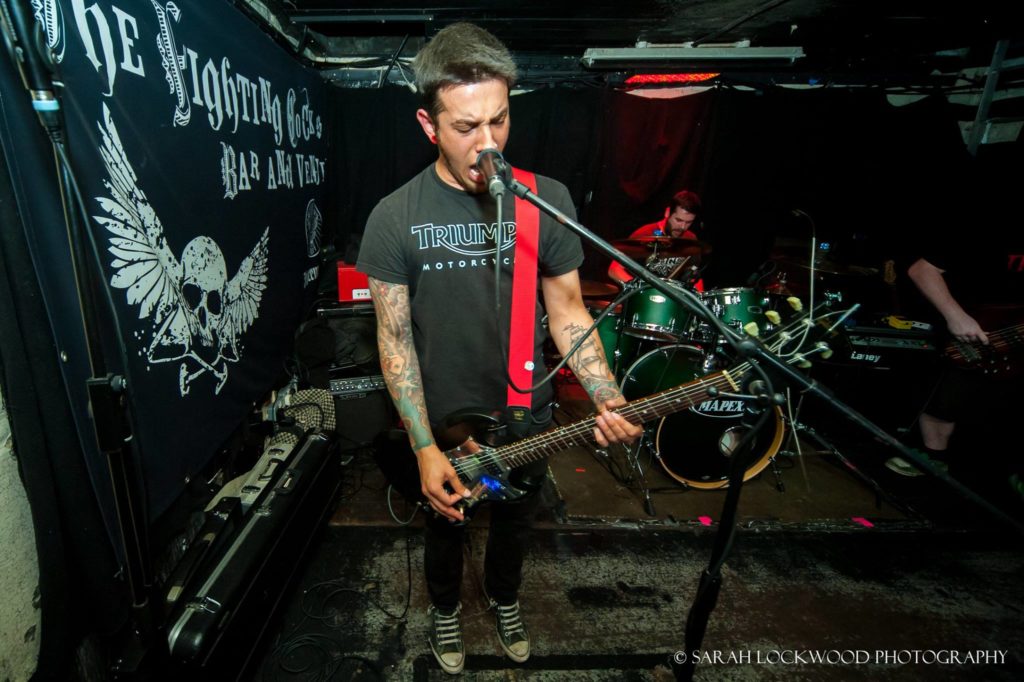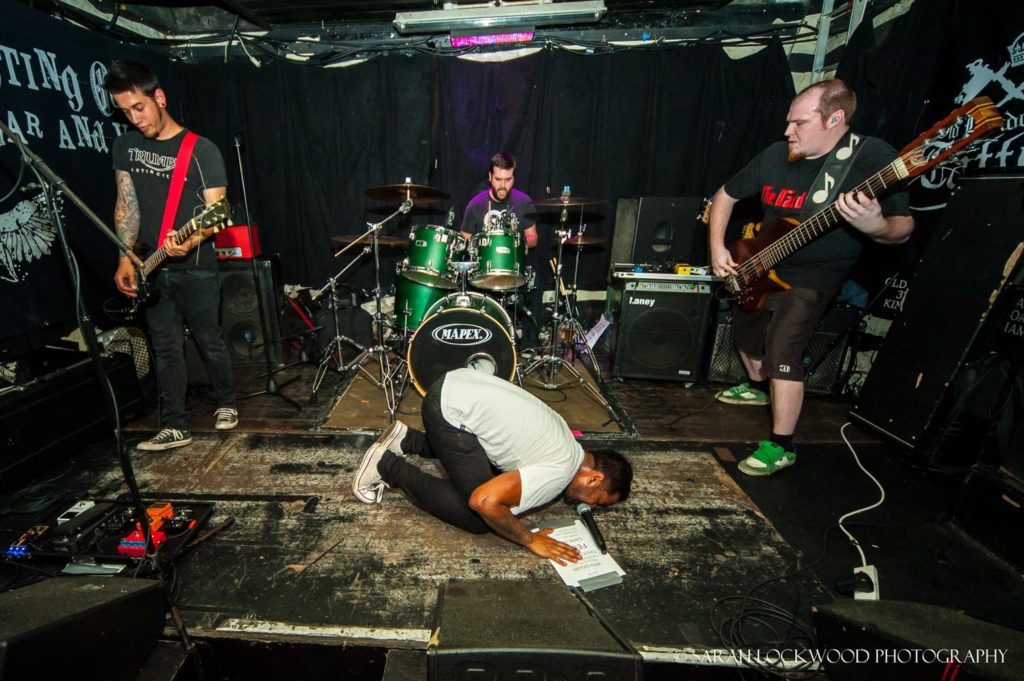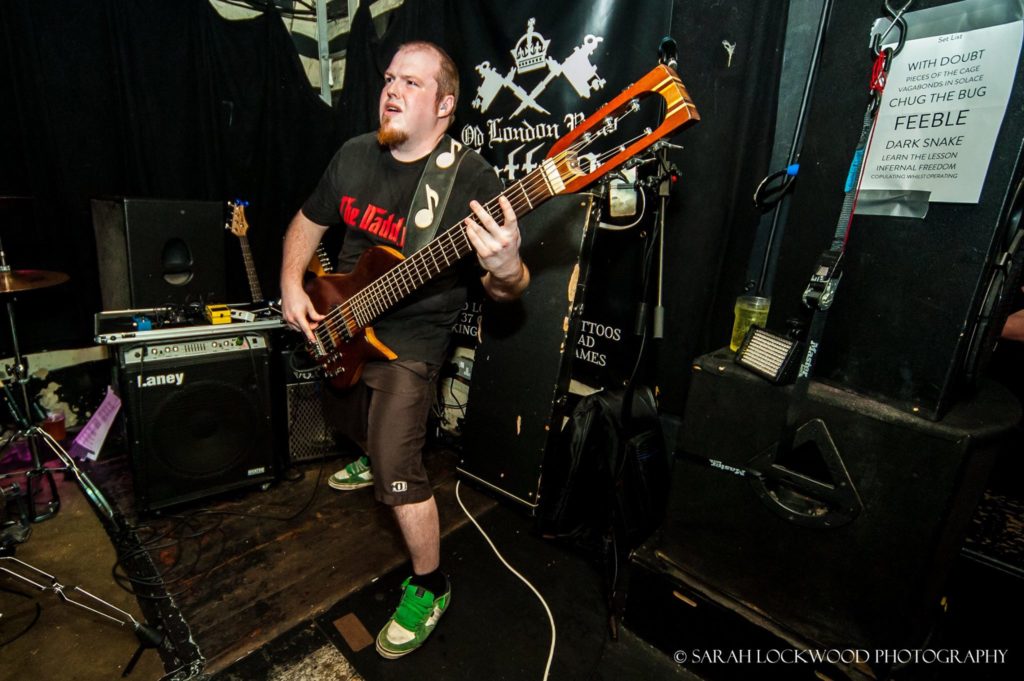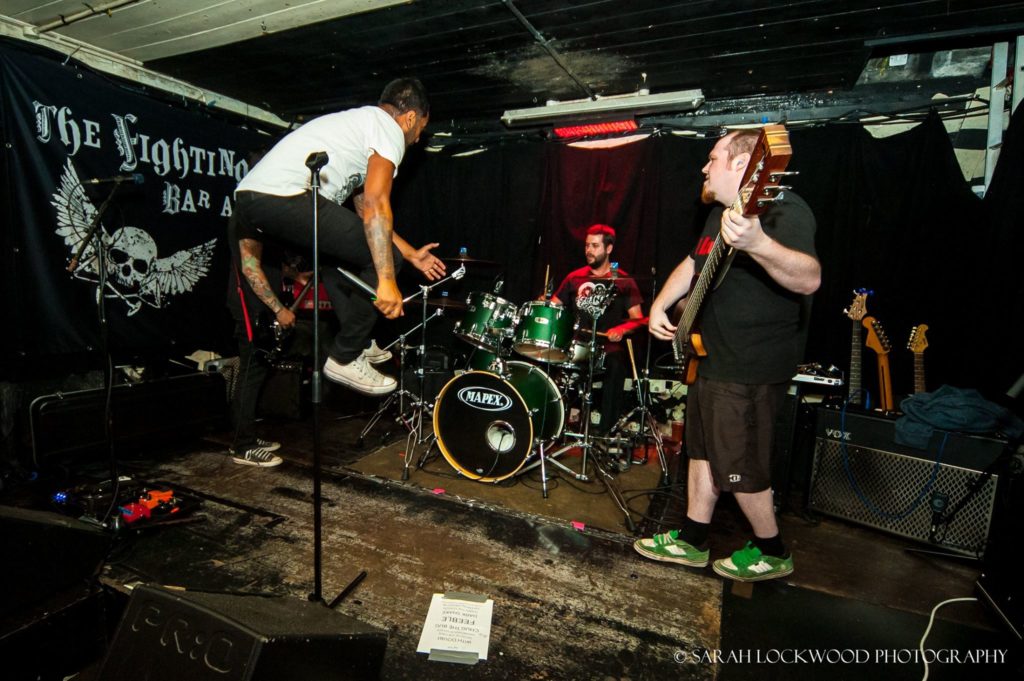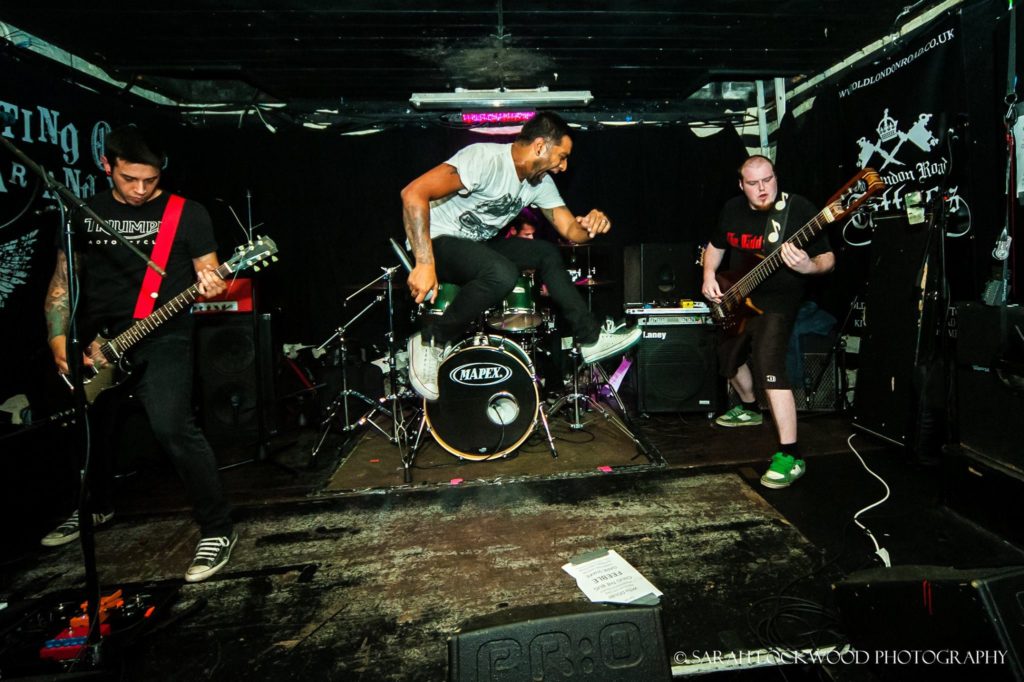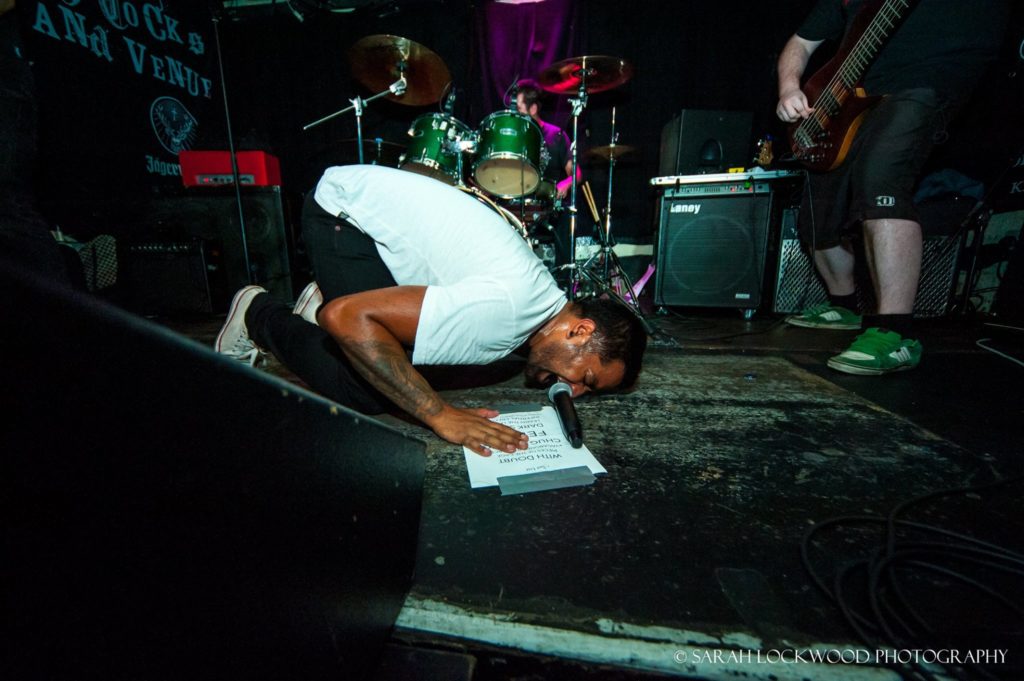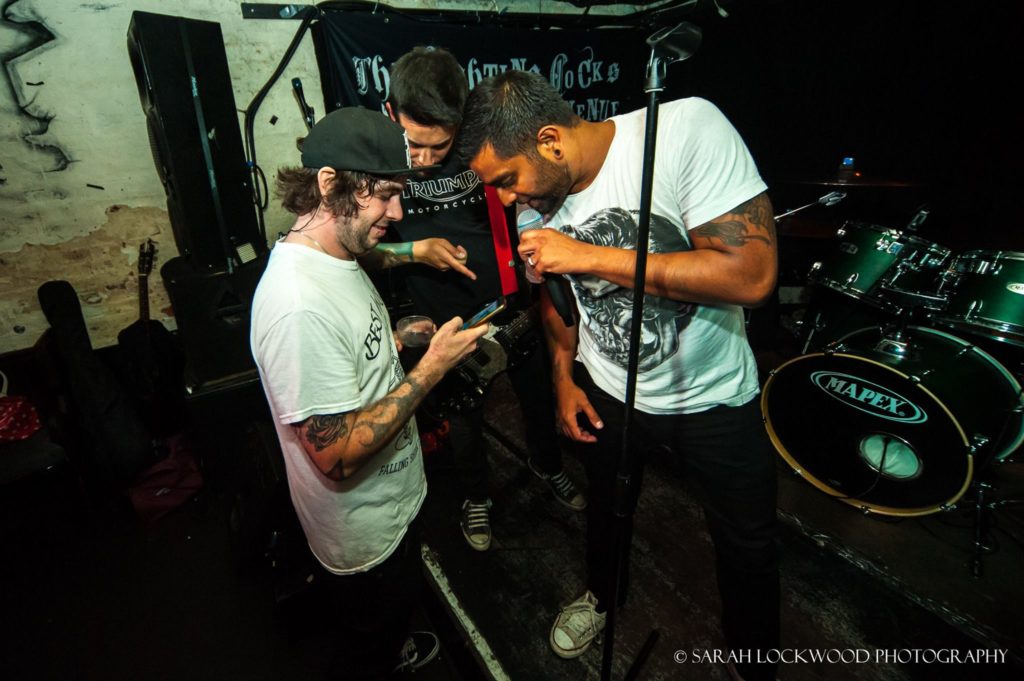 Overall an amazing evening. We also played with a really cool band from Hertfordshire called All These Years who played an acoustic set.
Peace x