This page highlights some of the music that we have written that we'd love for you to listen to.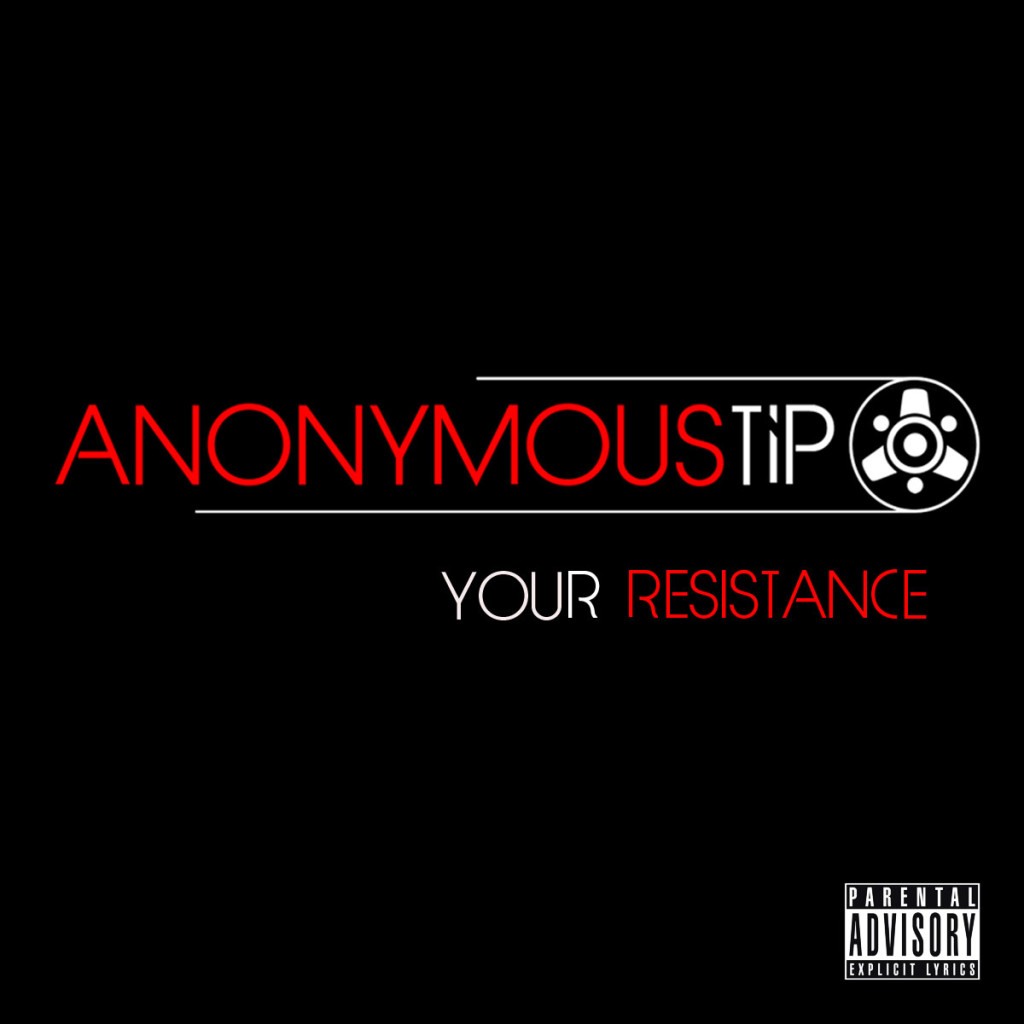 We are back with a new self produced and self financed album named "Your Resistance" which we released digitally via iTunes on the 21st June 2014.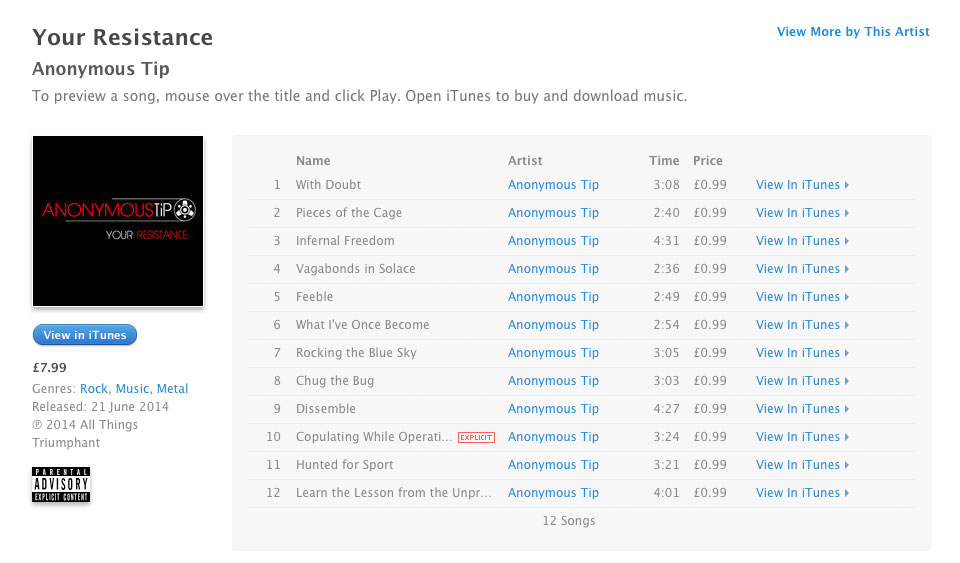 You can download "Your Resistance" from iTunes by clicking here
"Your Resistance" is also available on Google Play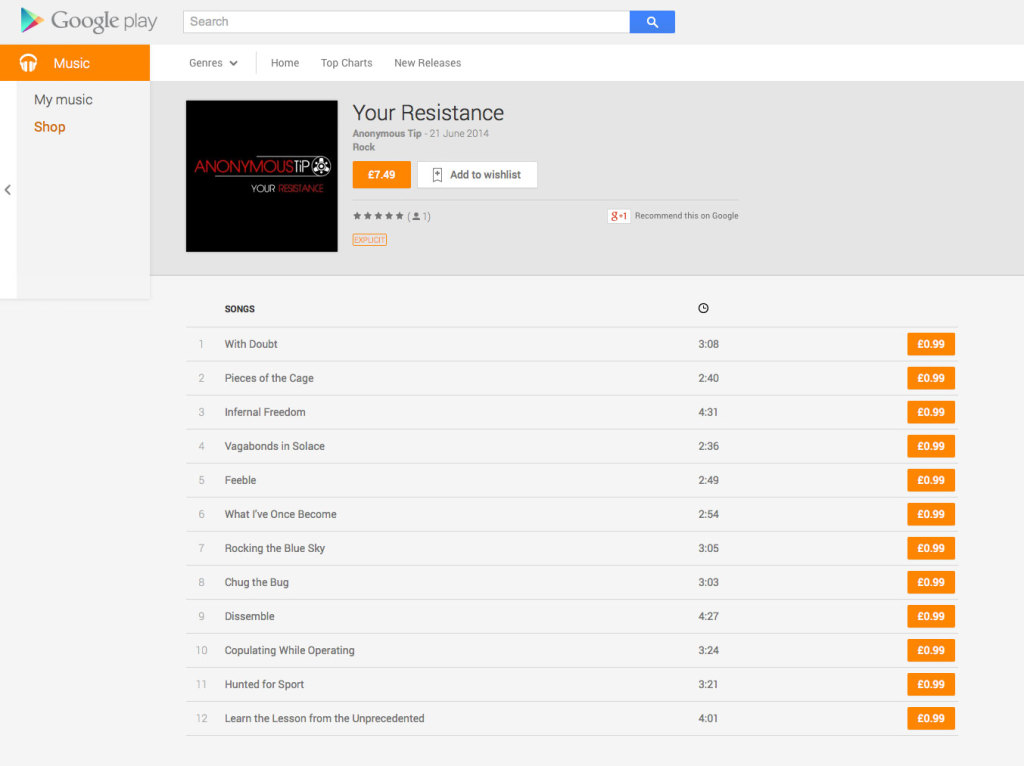 You can download "Your Resistance" off Google Play by clicking here
You can also listen to "Your Resistance" on Spotify.
The first track we prepped to go to press was "Infernal Freedom" which is now available as a free download off our Sound Cloud. The track is another polemic at the ruling class this time focusing on the perceived perception of an oppressive dictator.
Sanj: We were inspired to write the song back in 2007 as a tribute to the Monks of Burma who suffered violent attacks by the Military Junta during the Saffron Revolution. Throughout history, there have been countless acts of violence around the world enacted by eyes that are adamant that only violence can control beliefs. We were shocked to find so many oppressive regimes around the world that displayed the insane notion of zero tolerance towards those that opposed them. We felt that writing a song from the perspective of a dictator would highlight the insanity of their thoughts through music. We accept that the subject matter is not pretty but we hope this song will highlight how weak a repressive dictator's mind can be.
Infernal Freedom features a string section that was specifically written, composed and performed by award winning Chinese composer Xiaotian Shi. His string compositions feature on two songs off Anonymous Tip's new album "Your Resistance".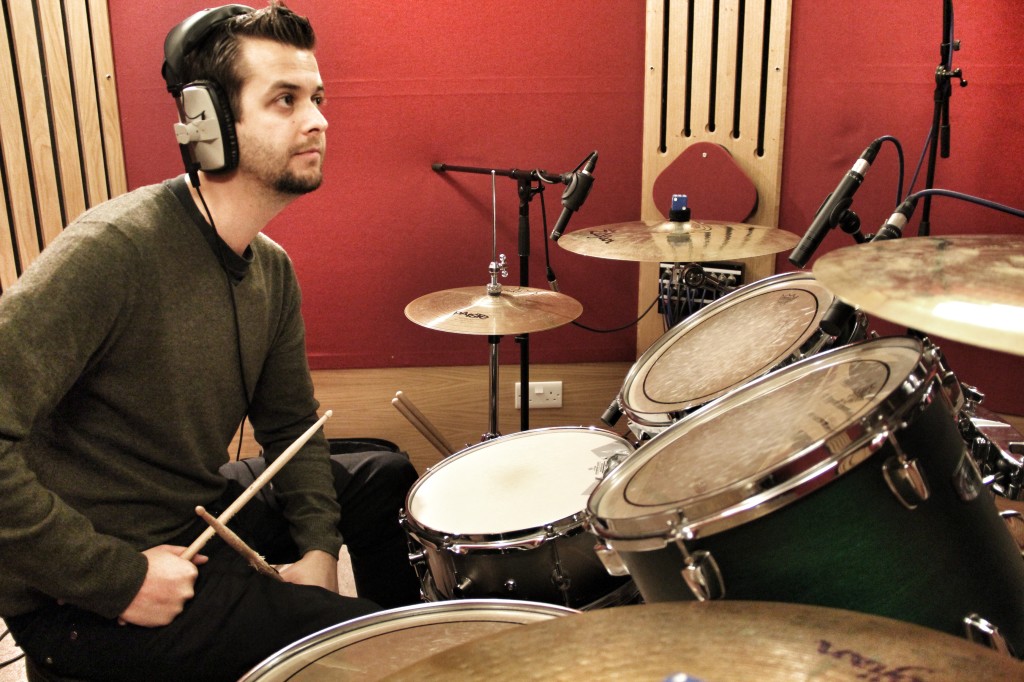 Monday 12th April 2010 saw the release of 'The Weirder Brave", a White Label release in protest against the British National Party within the period of the general election. The released generated a lot of positive press reaching Number 3 in the "Top Ten Guitar Tracks to Download" in "Total Guitar" as well as featured artists in "The Independent" and "The Delhi Guardian". This song is available to purchase on iTunes.
Written, Recorded and Produced by Anonymous Tip.
Engineered by Dave Evans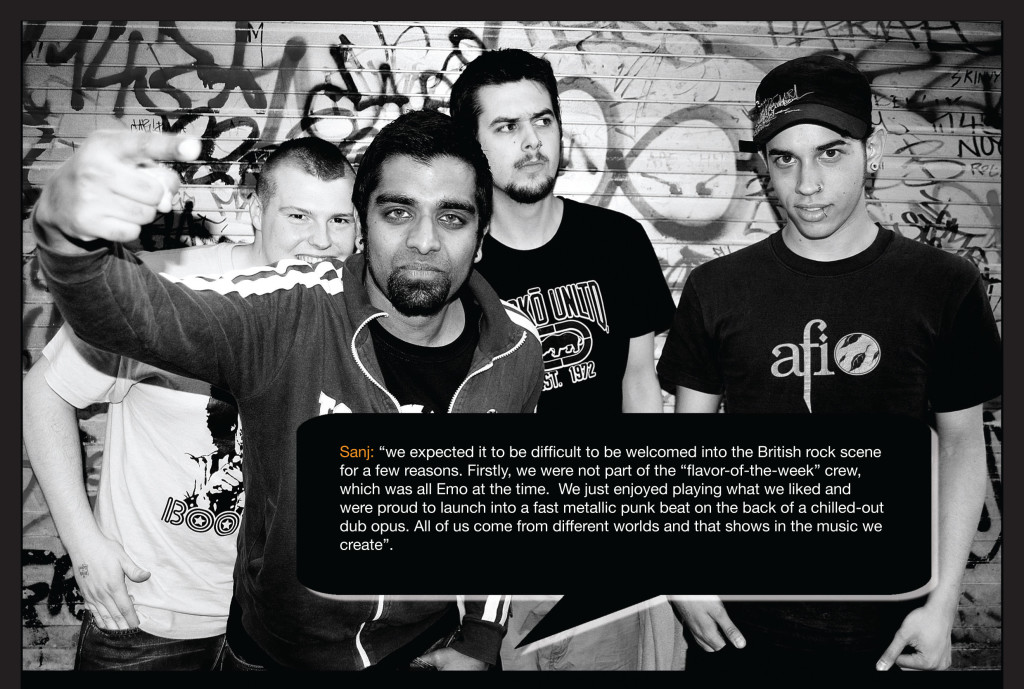 "Polemic to the Suits" Was our first ever single release back in March 2008 and  was the debut single from our first full length record called "Not Your Orthodox". A anti-establishment diatribe focussed on the music industry generated from the experience the band had from the sector since our inception back in 2002. The track got a lot of radio play including champion spins from Mike Davies at Radio 1, Bruce Dickinson on 6 Music and winning "Track of the Week" on the XFM Rock Show. As a band, we were always keen to give a little bit more to the fans with our single releases. Although we haven't stuck to it, we felt that we would always release an exclusive B-Side to each single we released. "Remember My Name" was the B-Side to "Polemic to the Suits" and was intended to shine light on a different side of the band.
Both tracks are available to purchase on iTunes by clicking here
Written, Recorded and Produced by Anonymous Tip.
Engineered by Bill Gautier